Vancouver based folk musician Brian Robertson is perhaps best known for his well crafted songs about the region and its history, as well as some with more universal themes of love, travel, social justice and the blues. Born and raised in Powell River on the west coast of Canada, his working life suggests something of renaissance man – fisherman, mill worker, cabbie, engineer, economist and historical consultant.  From that, and his extensive travels and interests, spring the range, depth and authenticity of the songs he's written.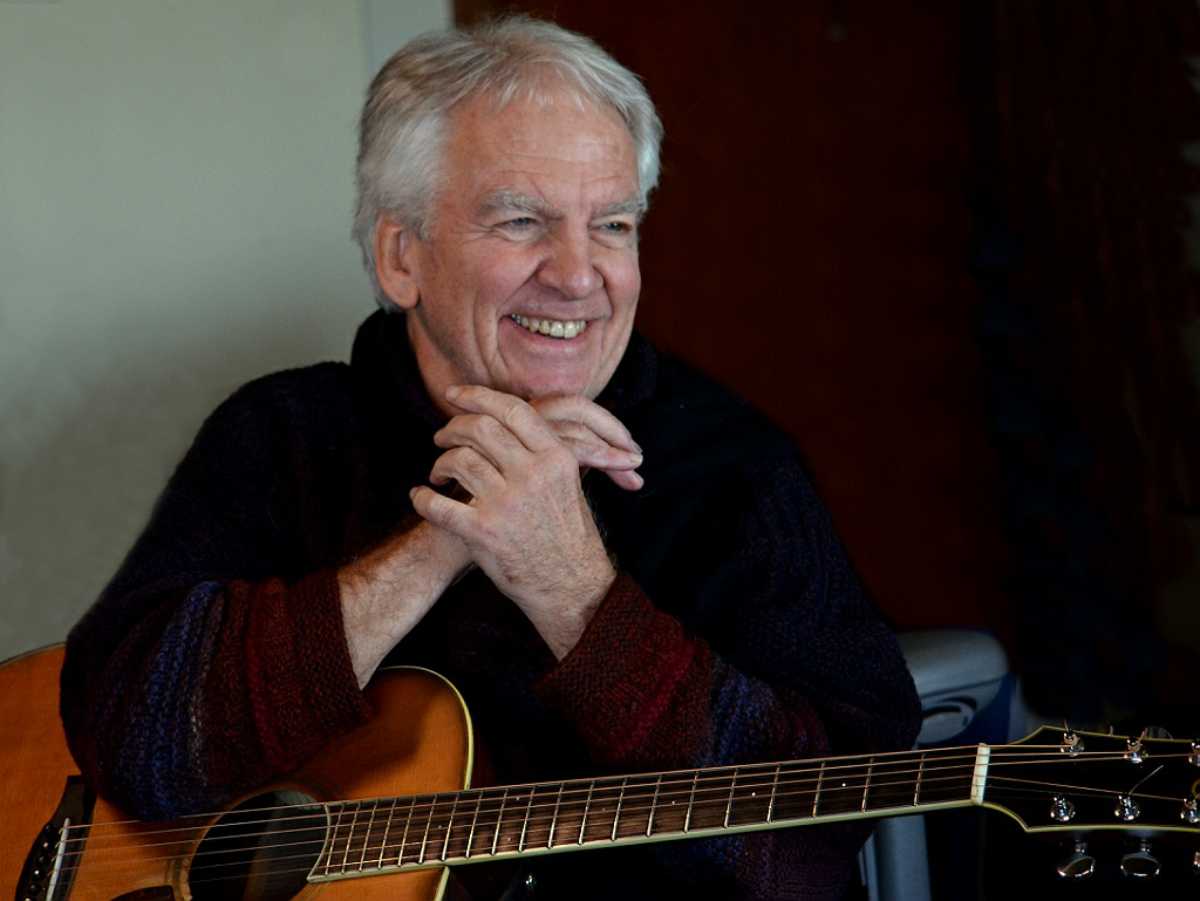 Brian has two CDs available for sale, Saltchuck Serenade issued in 2000 and the recently completed (2016)  Times & Places.  Both are available as discs and the latter as downloads through CDBaby – https://cdbaby.com – or by contacting Brian at robertsonb@shaw.ca.
Brian's music and stories please audiences everywhere he goes, although they are an especially fine fit for venues interested in Canadiana.  He is available as a solo performer as well as in two- to five-piece band configurations that feature some pretty amazing backing players.  Lately he has been performing as the Brian Robertson Trio with two great back up musicians, the BC fiddle champ Michael Burnyeat and multi-instrumentalist extraordinaire, Victor Smith.
Brian is also a founding member of the Vancouver Celtic group the Irish Wakers, renowned for their high powered fiddle tunery and wide ranging song repertoire.  Check out their website at   http://www.irishwakers.com.